61616 Real Estate
Market Updates

100% Access to the local MLS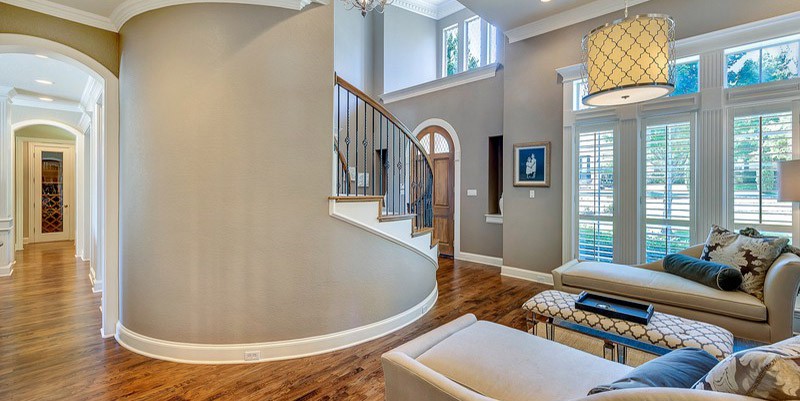 The MLS (Multiple Listing Service)
The MLS is the local database containing all of the homes for sale in our area, and has detailed records for everything about the homes on the market. Many home search sites don't offer 100% coverage of the local real estate market because they rely on agreements with marketing partners who often do not represent everything for sale. When you sign up to get market updates, you'll get updates direct from the source, our local MLS, so that you can feel assured you're getting accurate, up-to-date info on the real estate market.
Get Market Updates
Private Tours of the Homes You Want to See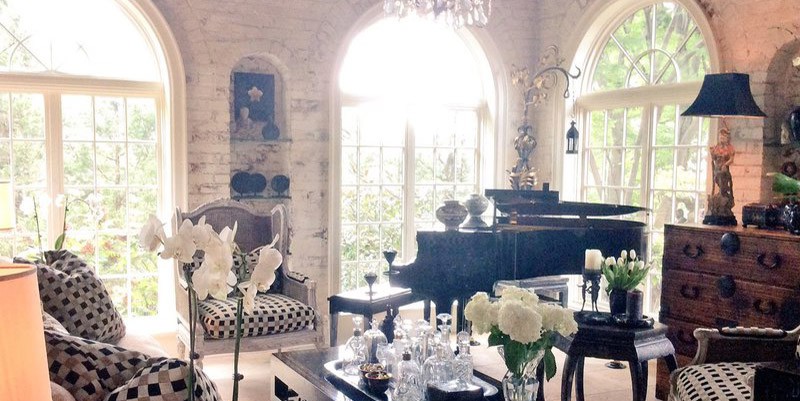 Why Wait?
Why wait until the next open house to see the home you've got your eye on? By getting instant updates on the market, you can easily and quickly setup a tour of the home when you want to see it on your schedule.
Ask a Question
Smart Offers With the Market Knowledge.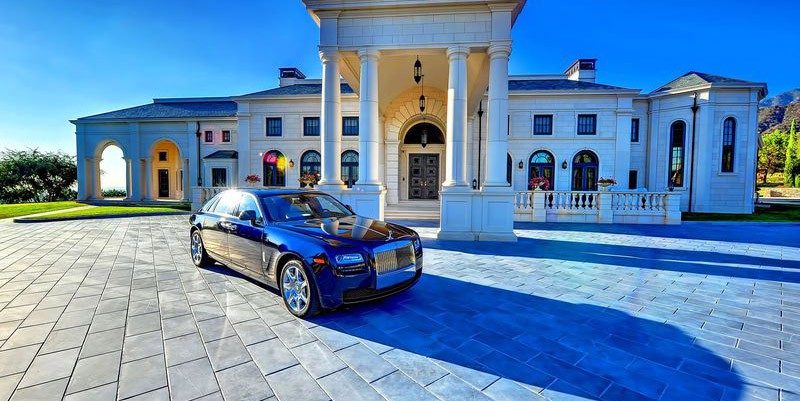 Why Pay More Than a Home Is Worth?
When you get market updates, you'll see for yourself the changes taking place. You will see at what price homes in your neighborhood are listed, the price reductions of homes that are getting offers, and for what price homes are going under contract for. This way you can feel more comfortable knowing you're getting a good deal you see the home that's right for you.
Send Instant Updates
---
Carolyn Catton
Carolyn Catton expects nothing but the best from herself as a real estate professional. Doing her job the right way, is the only way, she does business. Recognized in Real Estate Industry Magazine "Real Trends" of Top Performers belonging to Elite Group of less than 5,000 out of the nation's 650,000 sales professionals! Carolyn gives back to the community that has helped to make her a success. Secretary of the Peoria Downtown Kiwanis Club. Member of Peoria Heights Chamber of Commerce. Member of Peoria Heights Economic Development Committee. When it comes to buying or selling a home, Carolyn believes it should be a great experience. She has a marketing specialist who understands the meaning of service. Carolyn has the ability to provide her clients the best in efficiency and creativity.
REALTY EXECUTIVE Acclaimed
4450 N Prospect Rd.
Peoria Heights, IL 61616
(309) 696-0761
Ask Me a Question